 "I don't think we will survive another 1,000 years without escaping beyond our fragile planet.."
Motivation
In 2016 the famous physician Stephen Hawking stated that humanity should leave Earth in order to survive. This quote was one of the reasons that our team was created.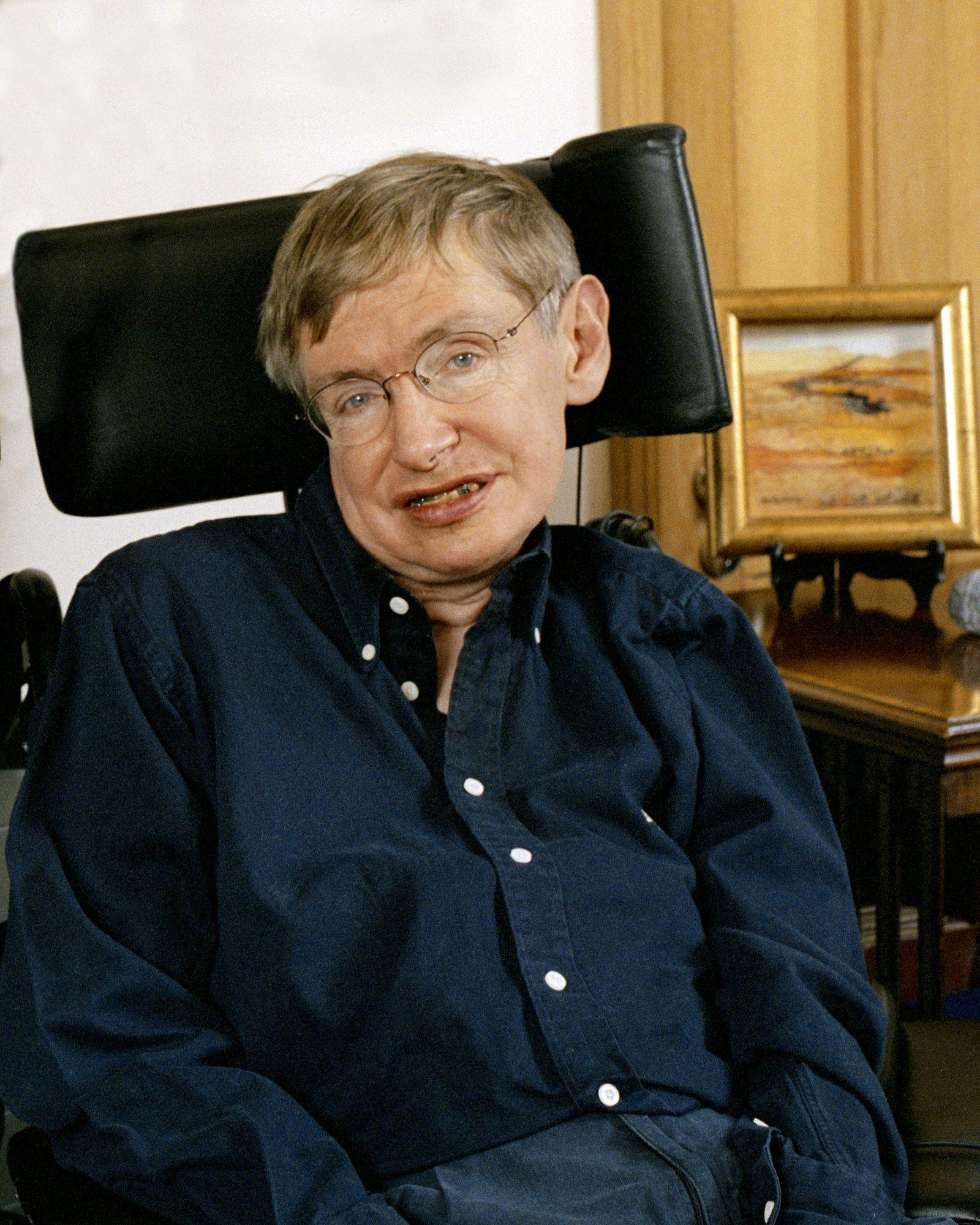 Goal
Our main goal is to create a community where students and whoever is into astrophysics will be able to learn, make online friends and search for exoplanets in an easy way!
That's why we would like you to join us and become an active member of our forum.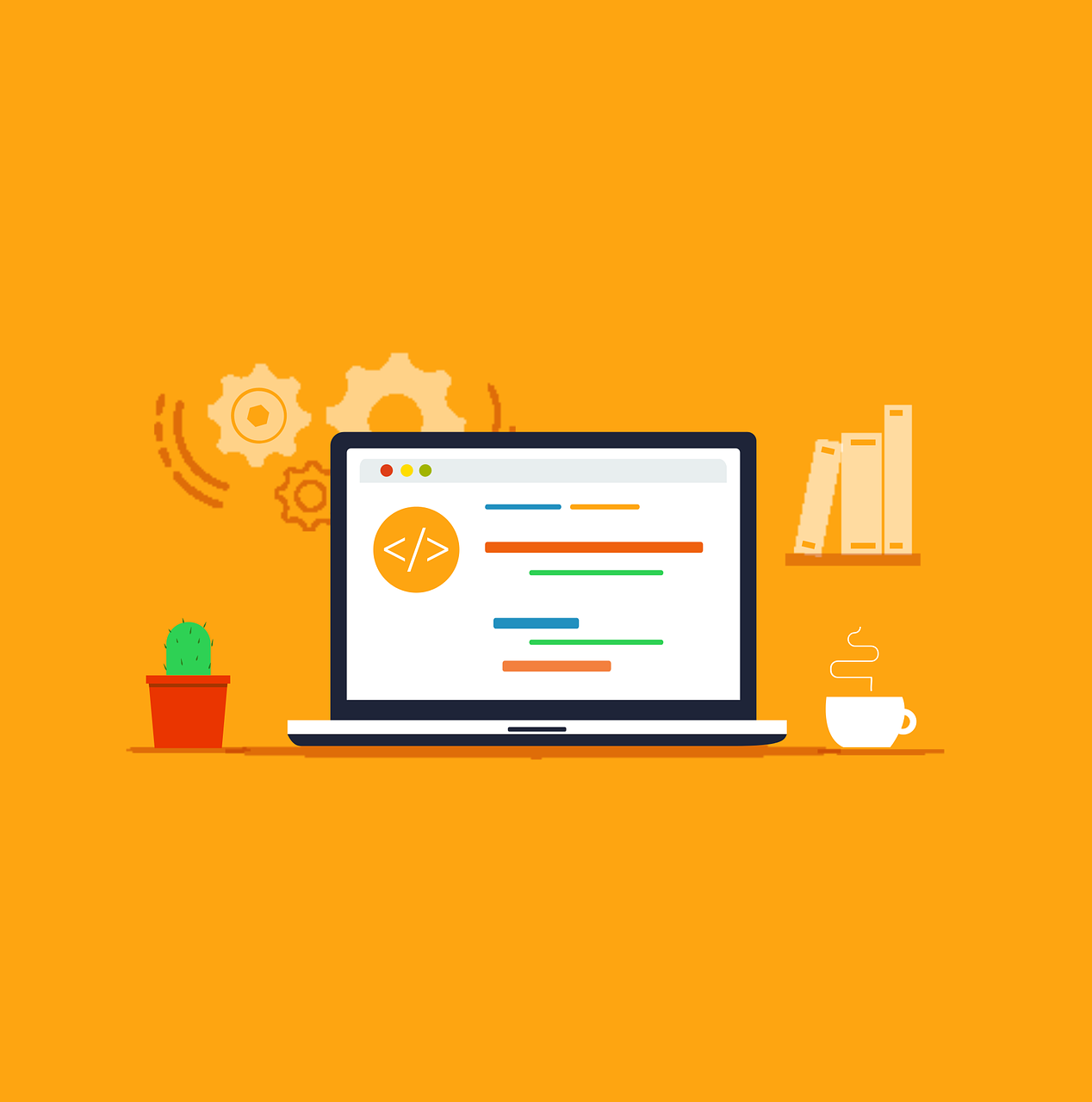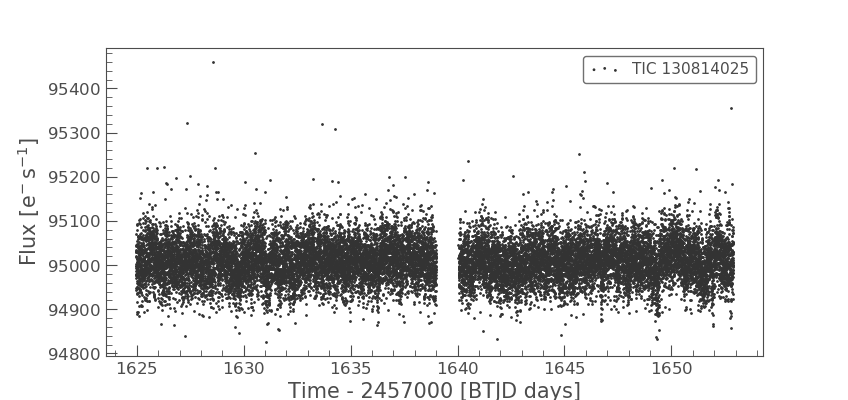 Follow our instructions step by step so that you can analyse data from the TESS Telescope and try to find a new extraterrestrial planet!
We would like you to visit our forum and create an account. There you can talk with others, ask us questions and post your results so that everyone can see them and thus confirm them if you are not sure about something!
From your questions shortly we will create a FAQ's section so that others will find it simpler to join in.